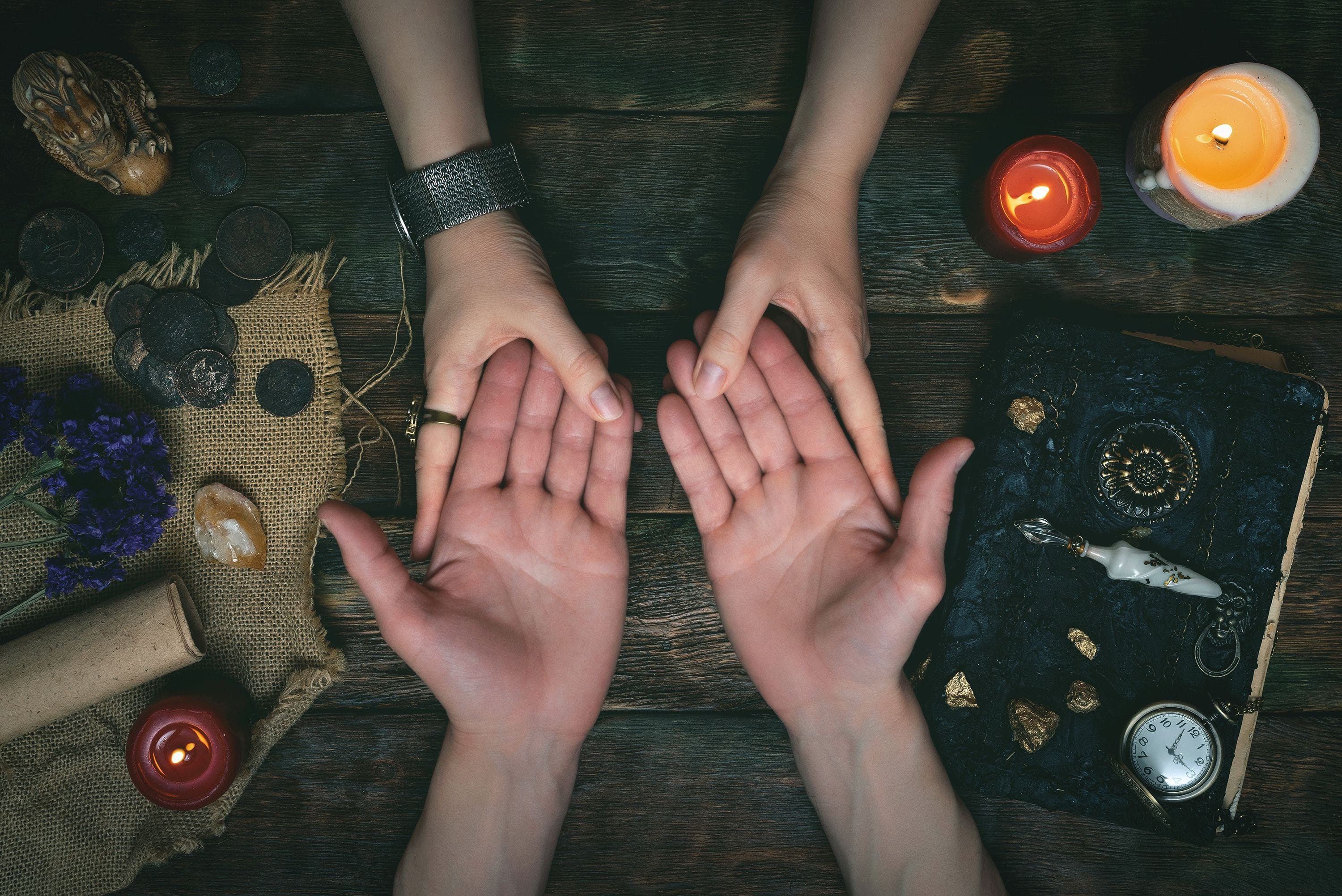 Psychic and Spiritual Services
As an experienced psychic, I offer bespoke spiritual therapy services and products.
Spiritual Therapy, Readings, and Workshops from an Experienced Psychic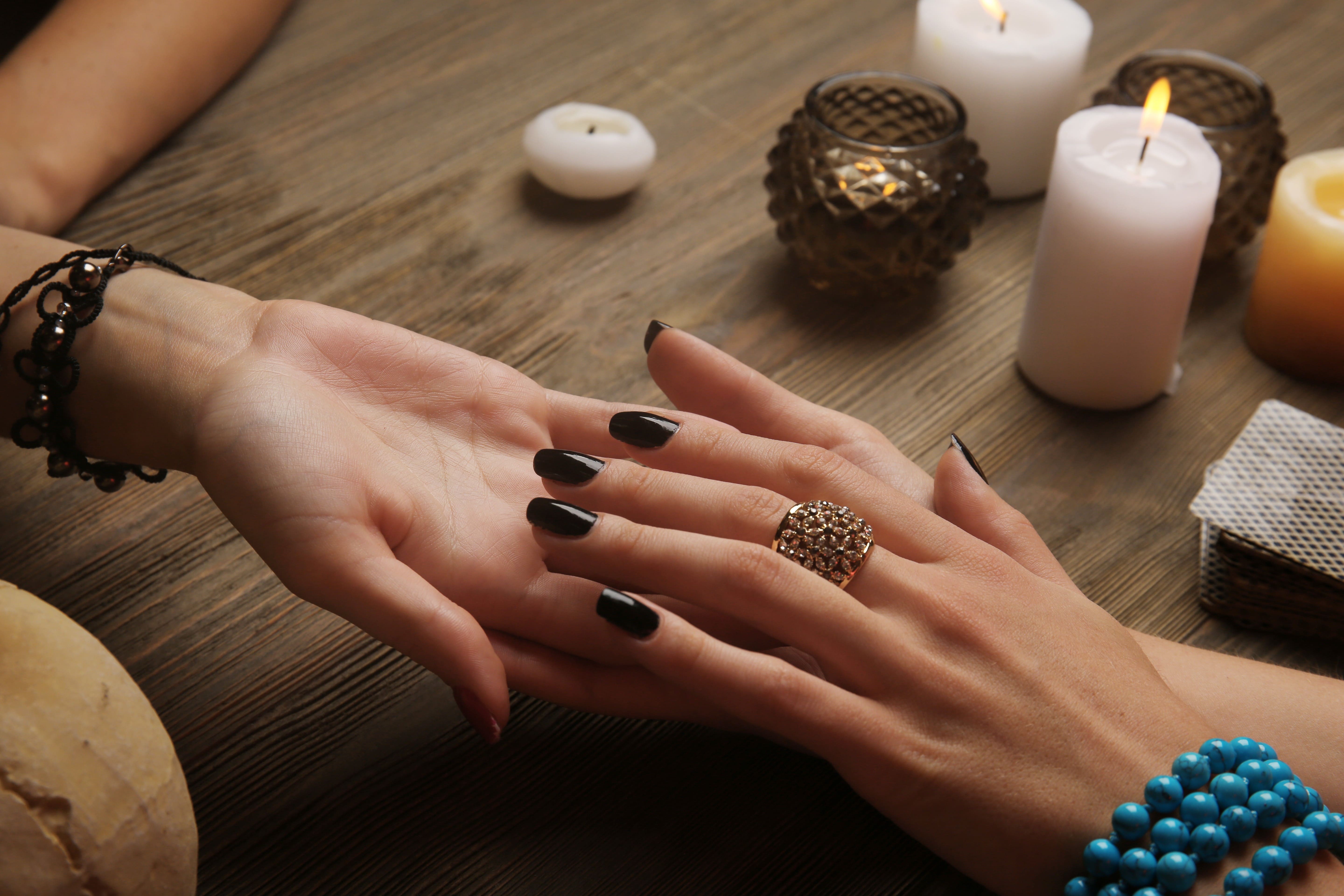 From palmistry to aura readings, I provide an extensive range of personalised spiritual readings.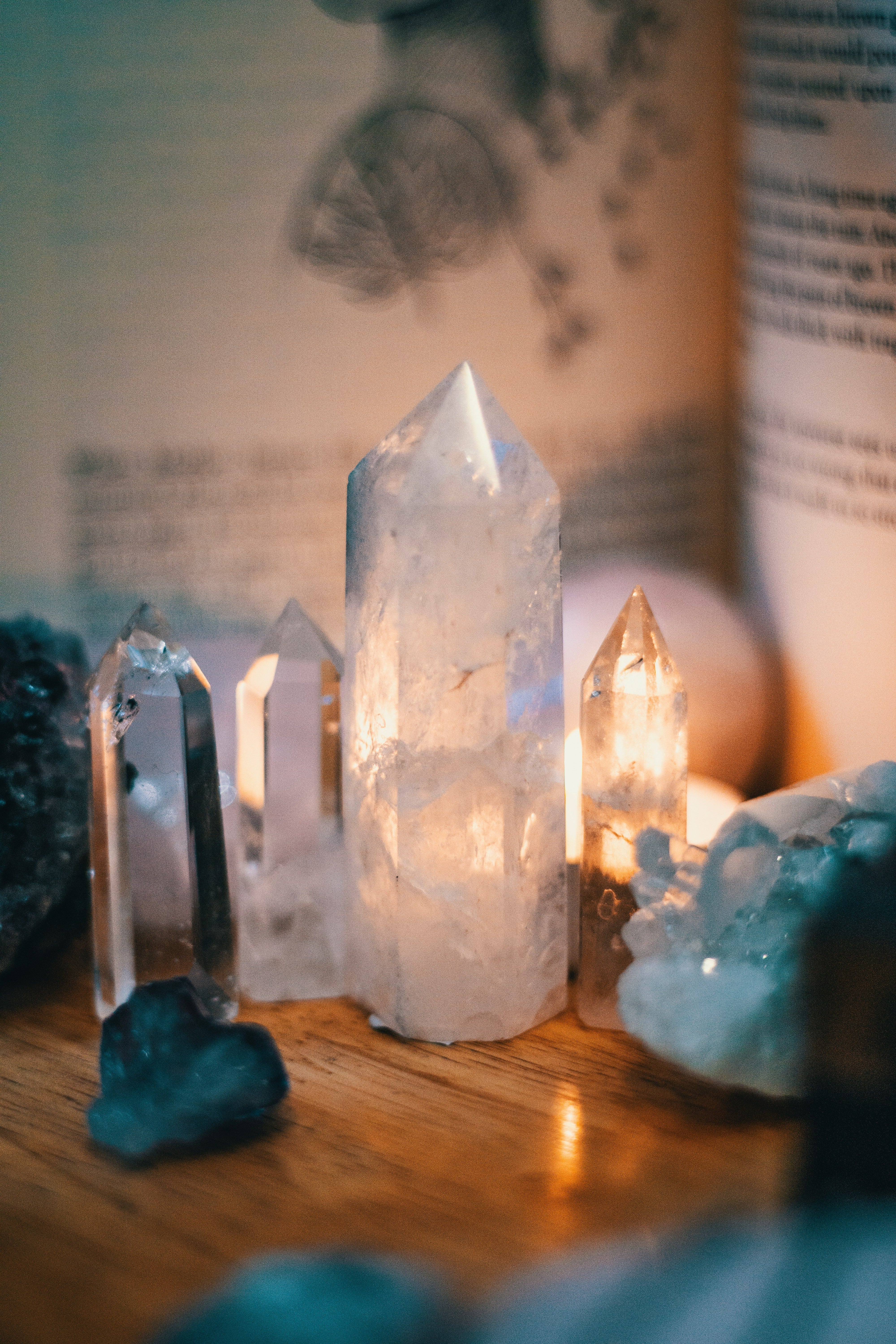 With proven client results, my energetic healing covers aches, pains, and negative energy.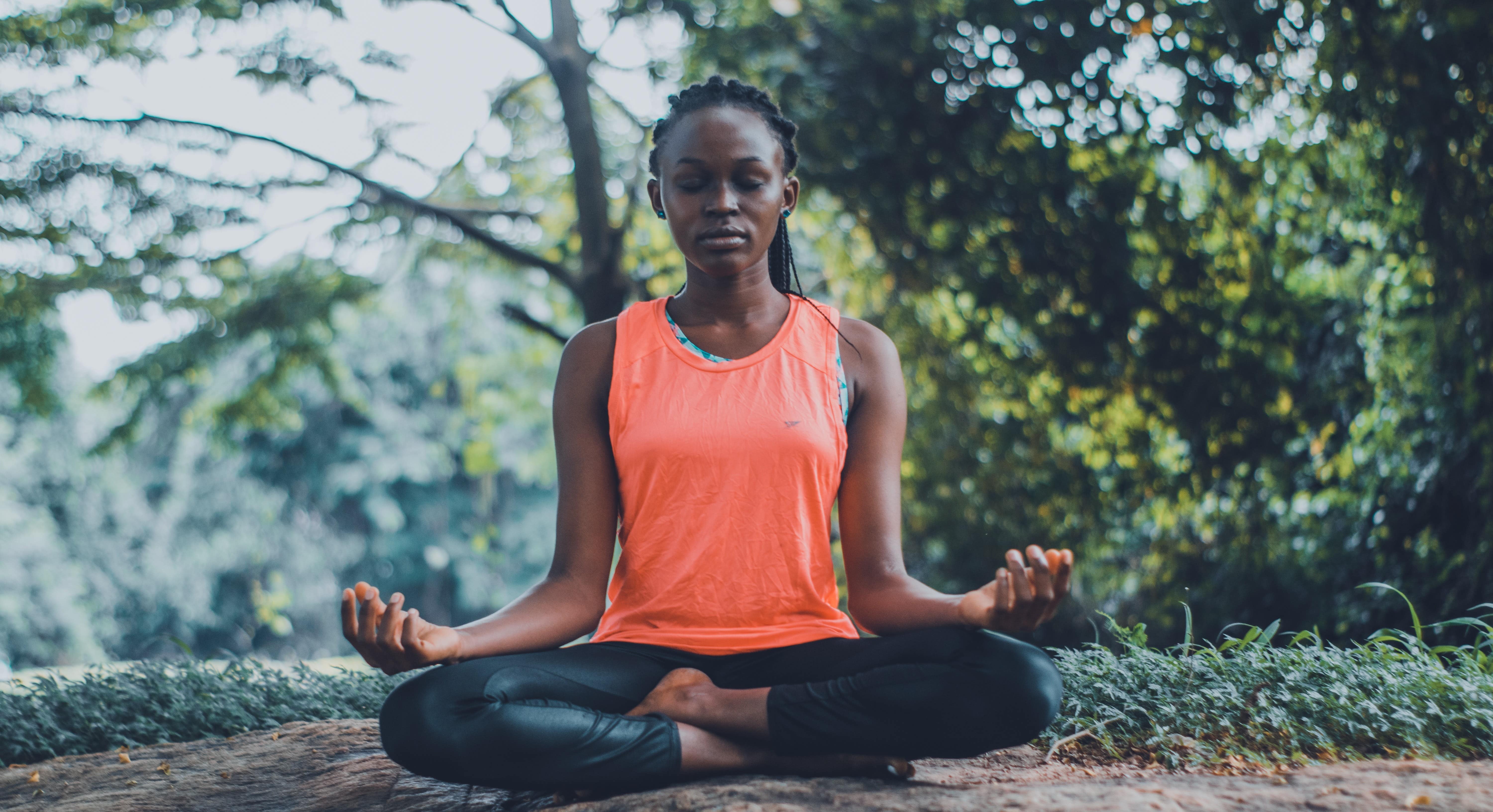 Allow me to help you find the right kind of meditation to achieve deeper calm and understanding.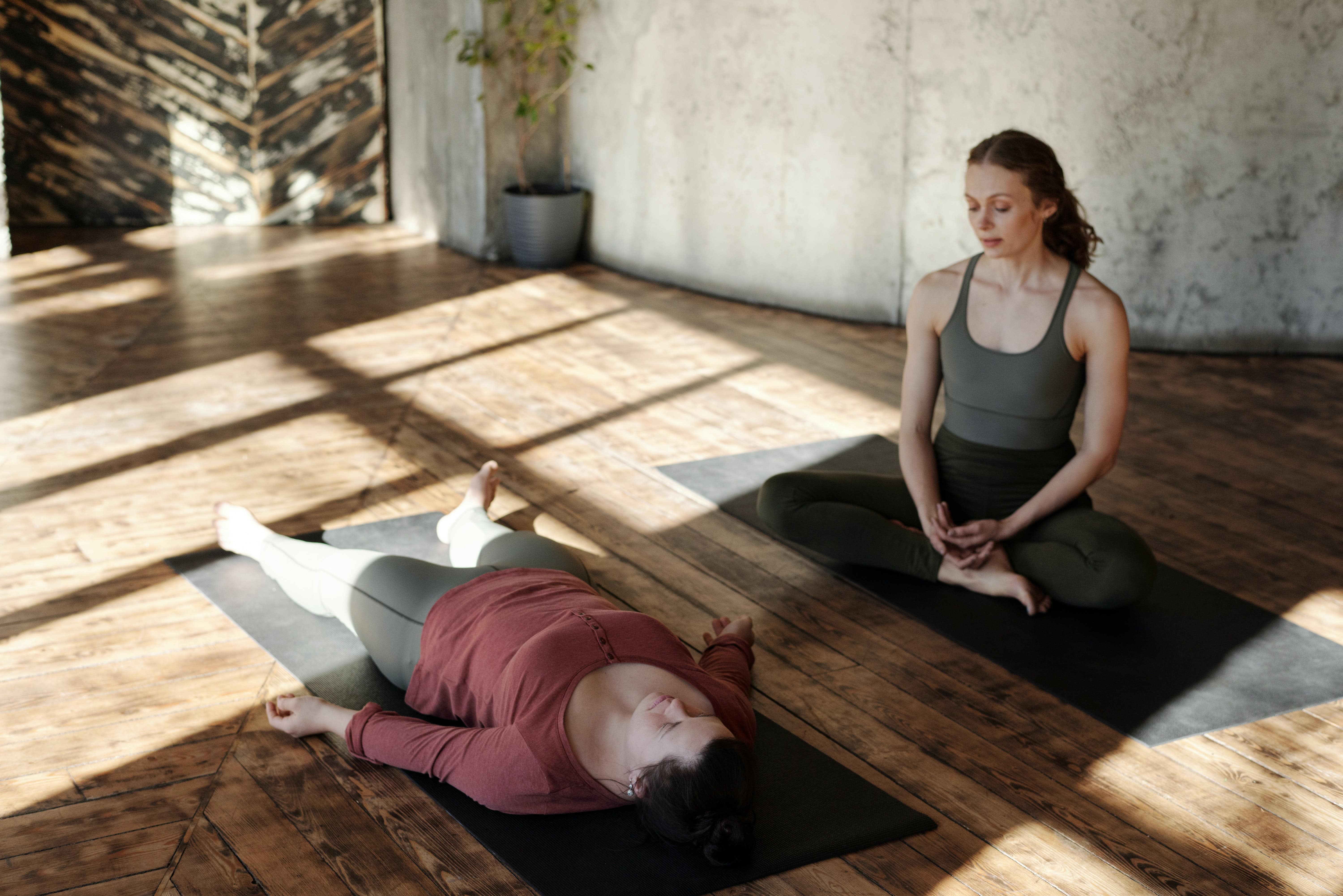 Serving both individuals and families, I deliver personalised spiritual workshops.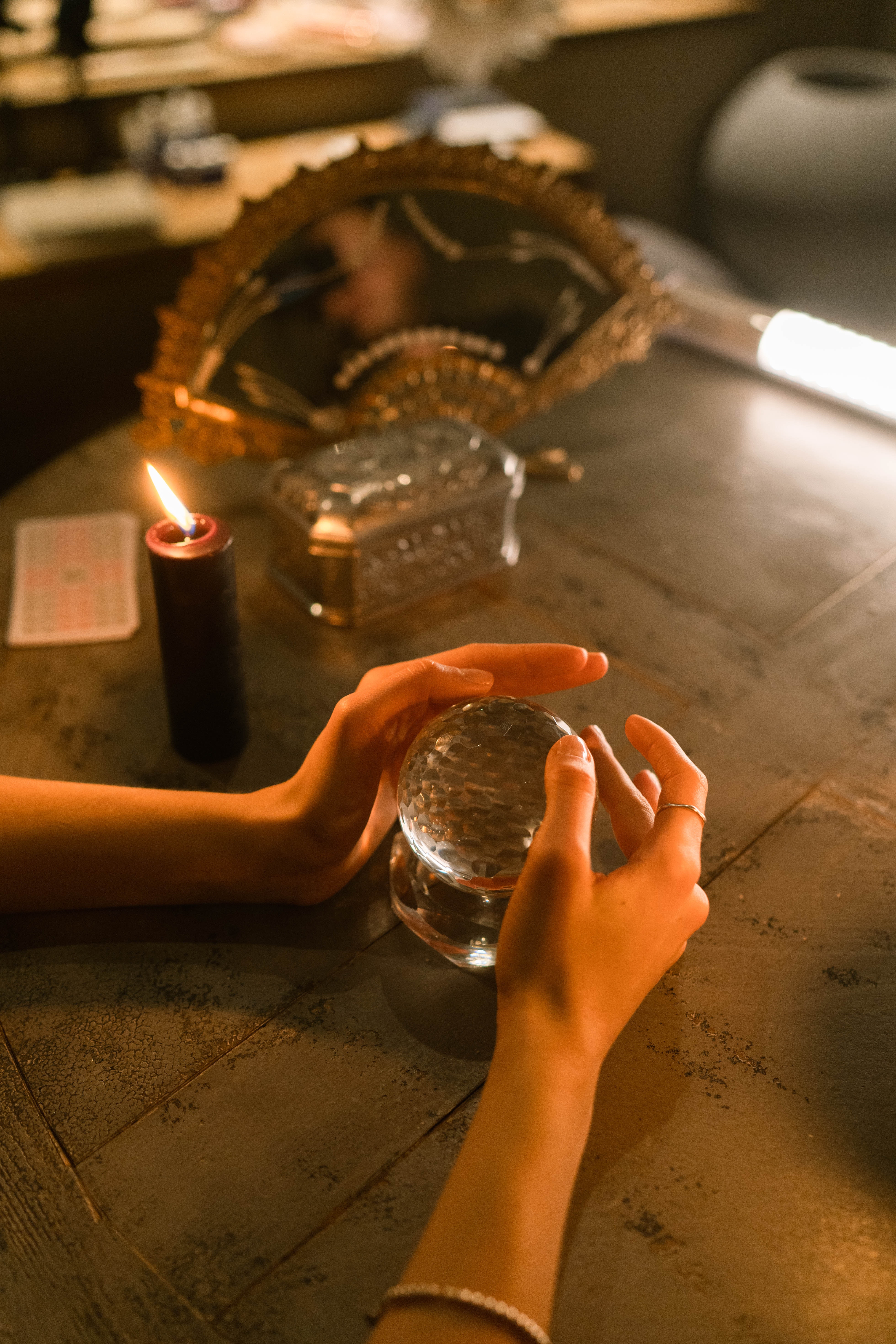 Creating every product individually, I supply unique spiritual products in my online shop.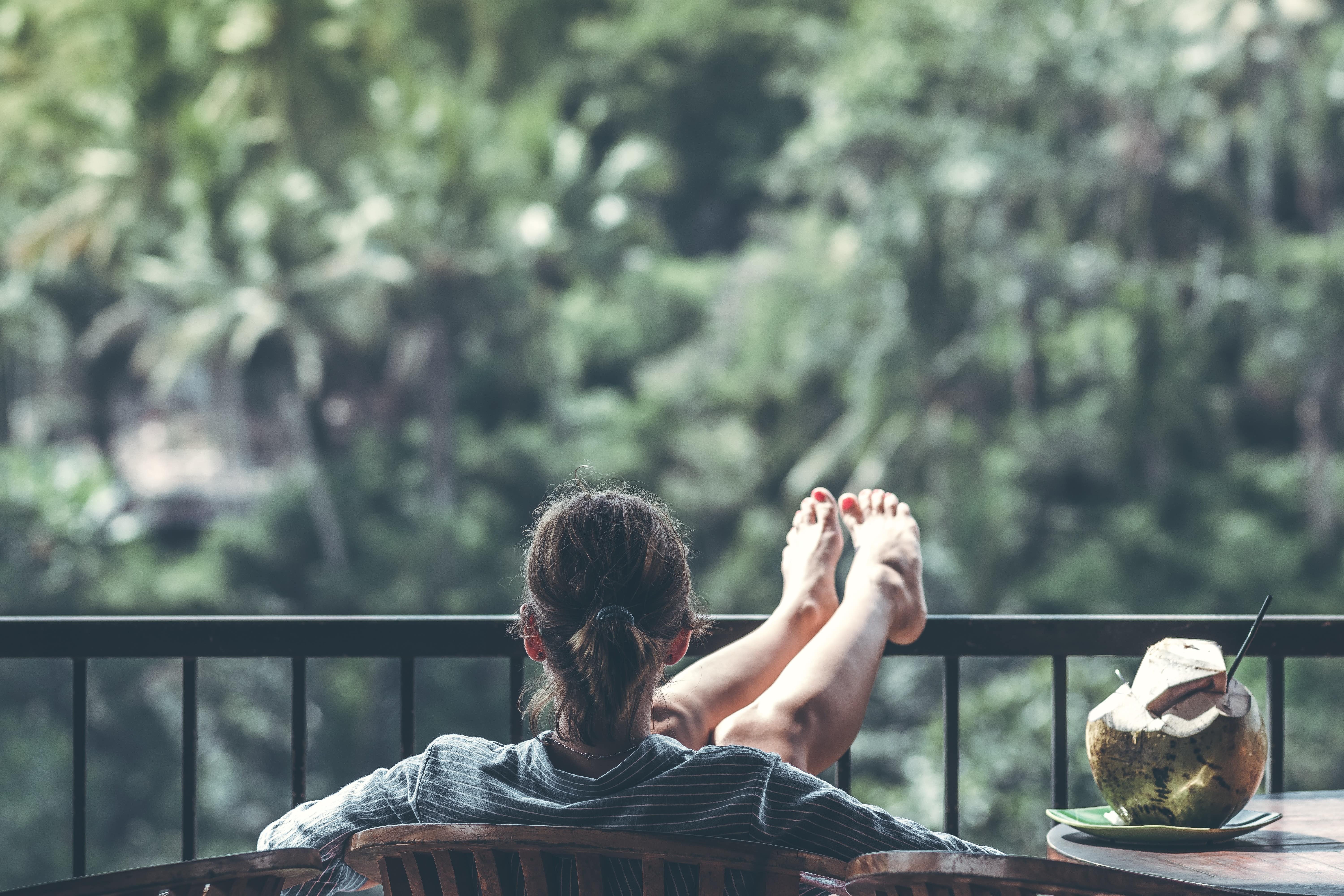 Having been on my own self-love journey, I promote the balance of love for oneself and others.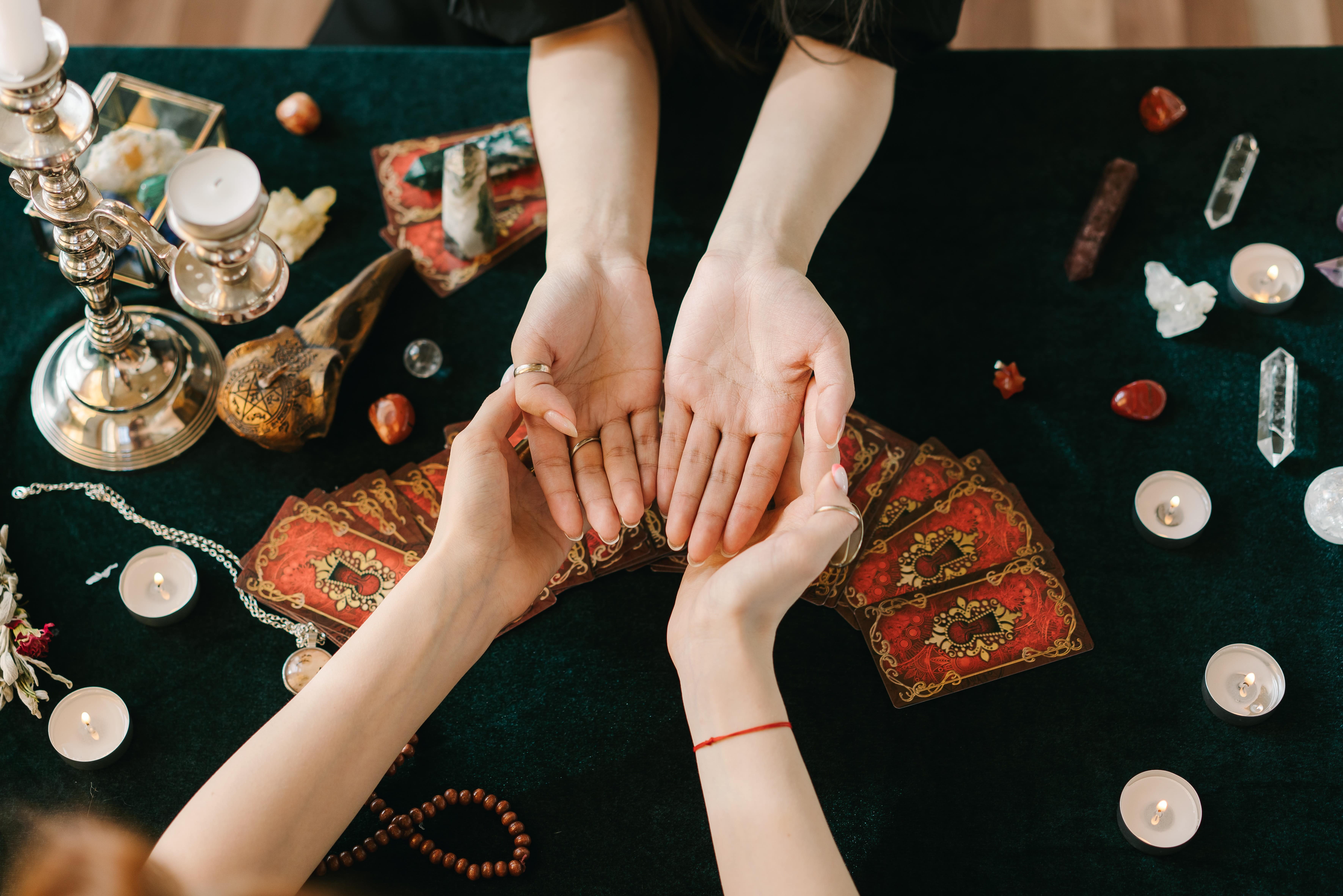 Explore the path to divine love and healing through my bespoke mentorship program.