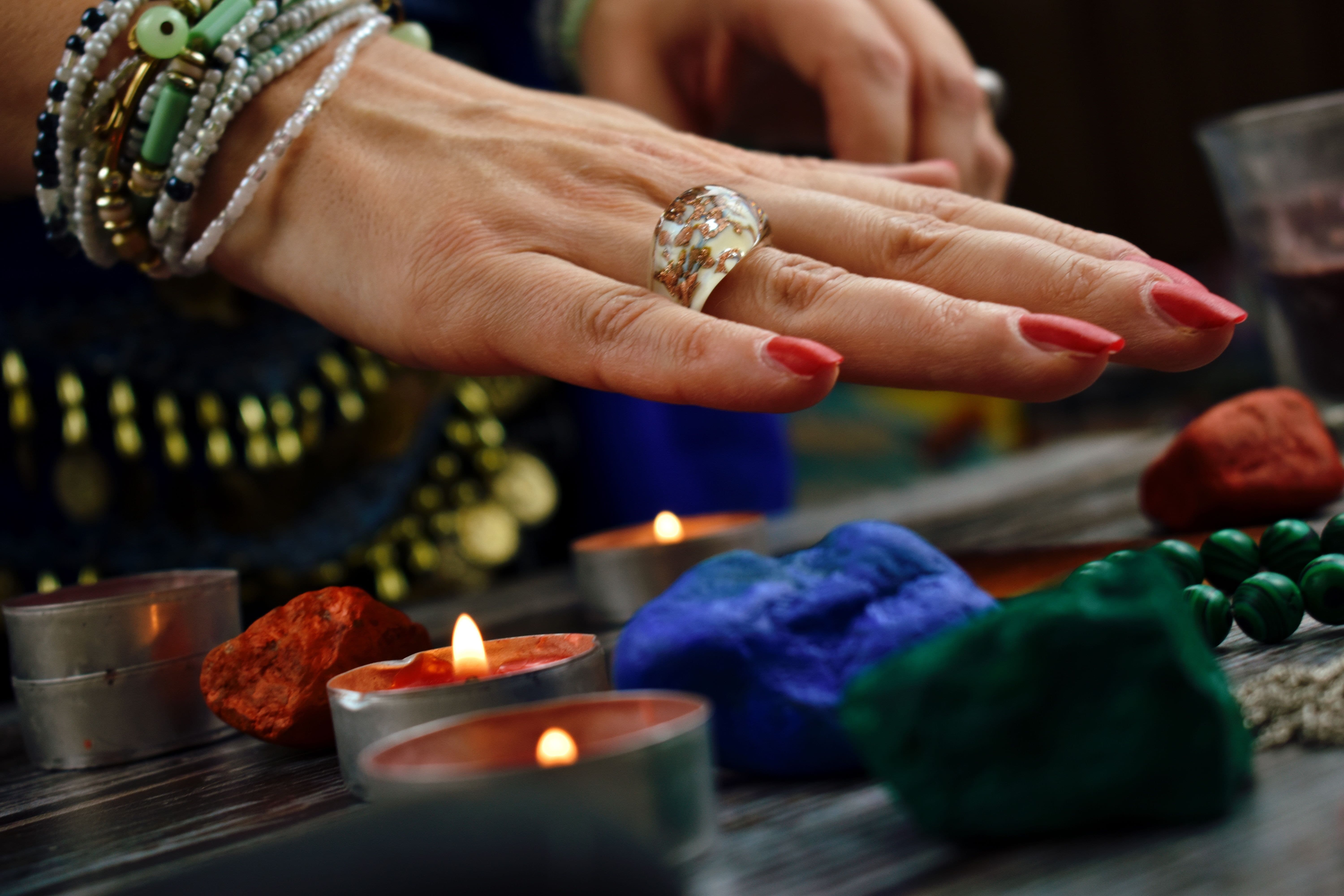 About Divine Roads with Amunet
First of all, I would like to say a big thank you to each and every one of your visiting Divine Roads with Amunet. Whether you are just viewing my website and its content, purchasing unique products, or booking one of my services or workshops, I hope you find and activate the mental and physical energy required to go deeper into yourself and progress on your soul's true journey. Get in touch today for more information.
I started as an adventurous child with a strong sense of wonder. Believing that there was more to this world than meets the eye, I could always feel an energy, but I just didn't understand it. At the age of 9 years old, I started my true soul's journey meeting a wonderful stranger on a coach back from London who read my palm and told me I could do it too. She told me all I needed to do was try but steered me away from learning from books. Offering simple and effective guidance for a 9-year-old, she explained to me that I had to do it without learning. If she had explained that I had the gift of foresight, I would not have understood and probably discovered this later in life, but she gave me insight into the spark and magic within me.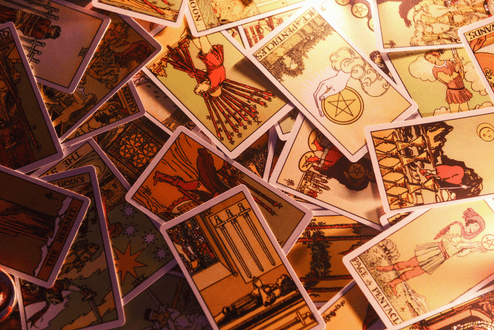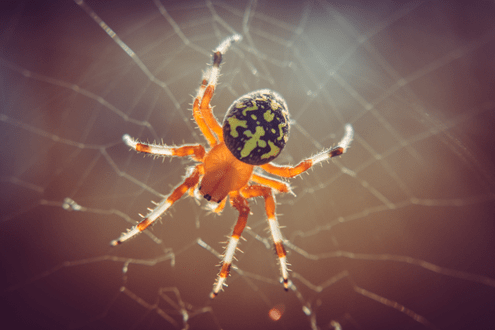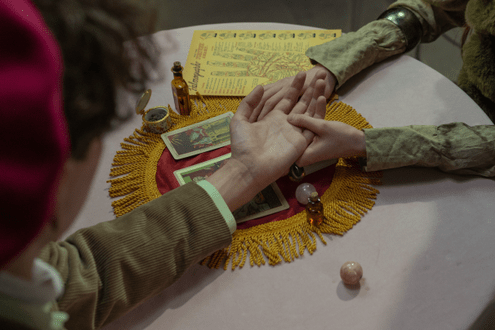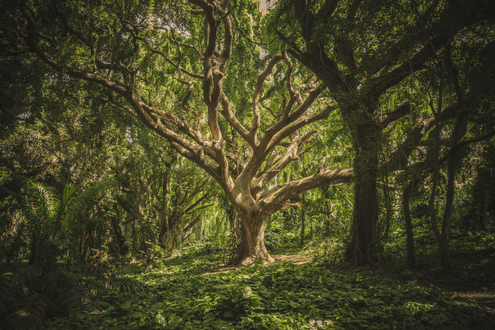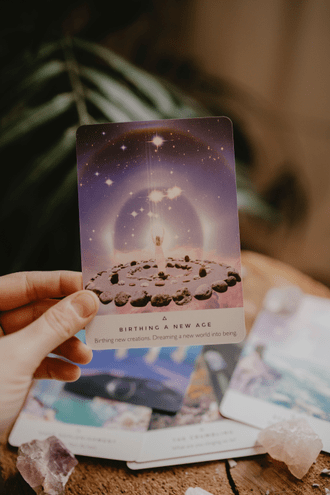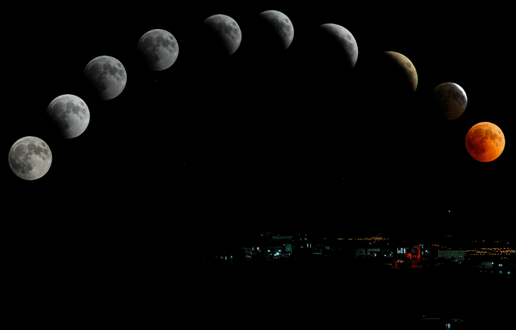 However, I'm no stranger to magic as I come from a long line of practitioners, healers, and spiritual shamans. Once revealed to me, my affinity with the realm of spirituality was nurtured by my mother and my family growing up, until I ventured beyond what they could explain.
As I got older, I was embraced in spiritual communities and learnt lots of history and knowledge of self fairly early in life. My connection to the cosmos has only grown stronger over time. I have successfully connected and conversed with spirits and conveyed messages and guidance to their living loved ones. My abilities began to rapidly expand when I was 19 years old and then again at 27. As I was called to offer my services on a broader scale, I began my social media journey to reach many people. Blessed and divinely guided, I have already helped thousands of individuals in one way or another and look forward to spreading the universal energy and vibration of divine love. One thing I have learnt on my soul's journey is that the Universe, the Divine, and your Guides embrace us in loving energy throughout our lives. However, they also assist you in choosing the best path and the greatest good for yourself. All we have to do is listen and follow the steps we are guided to take.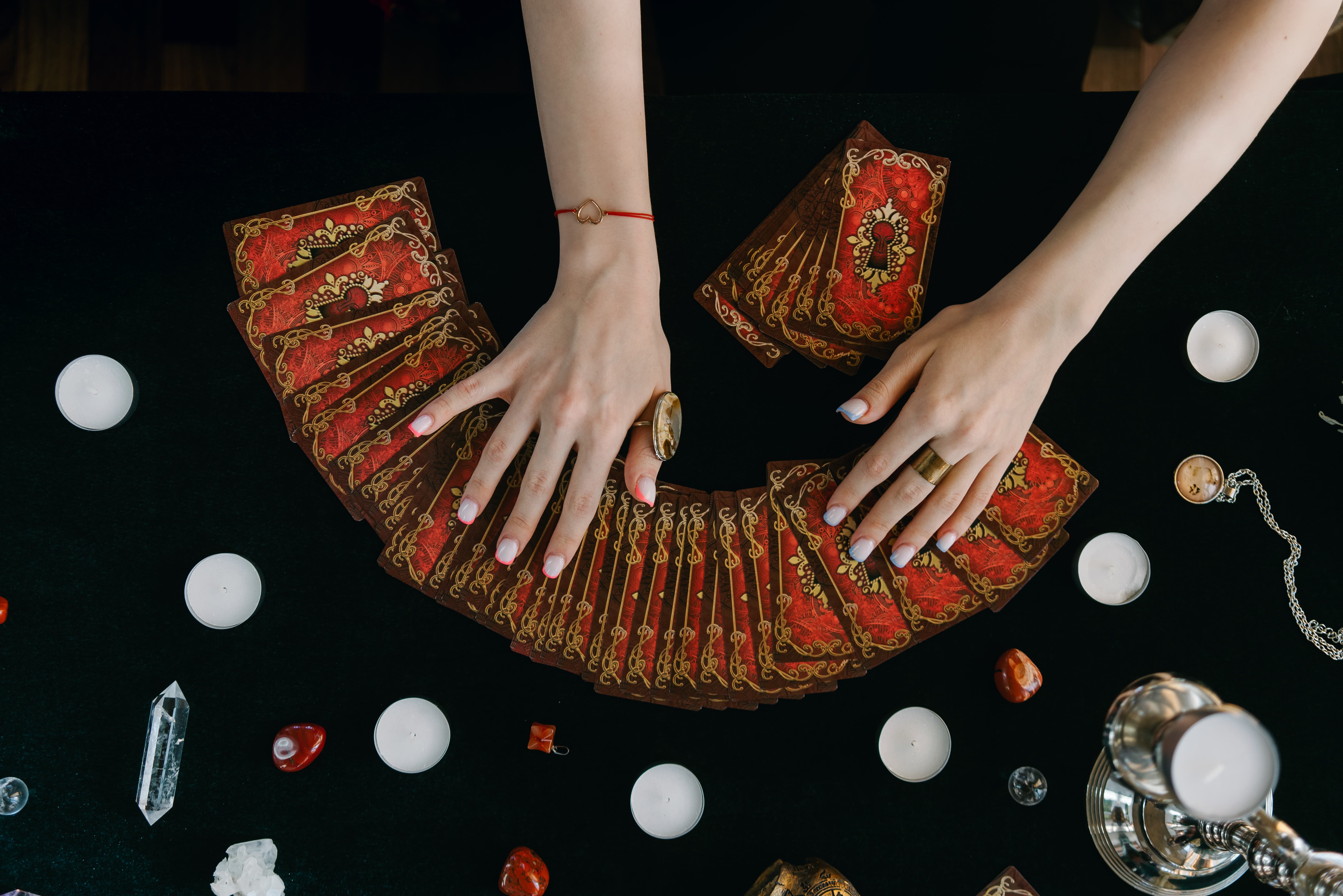 Psychic and Spiritual Guidance
As an experienced psychic, I provide a wide array of spiritual services and products.