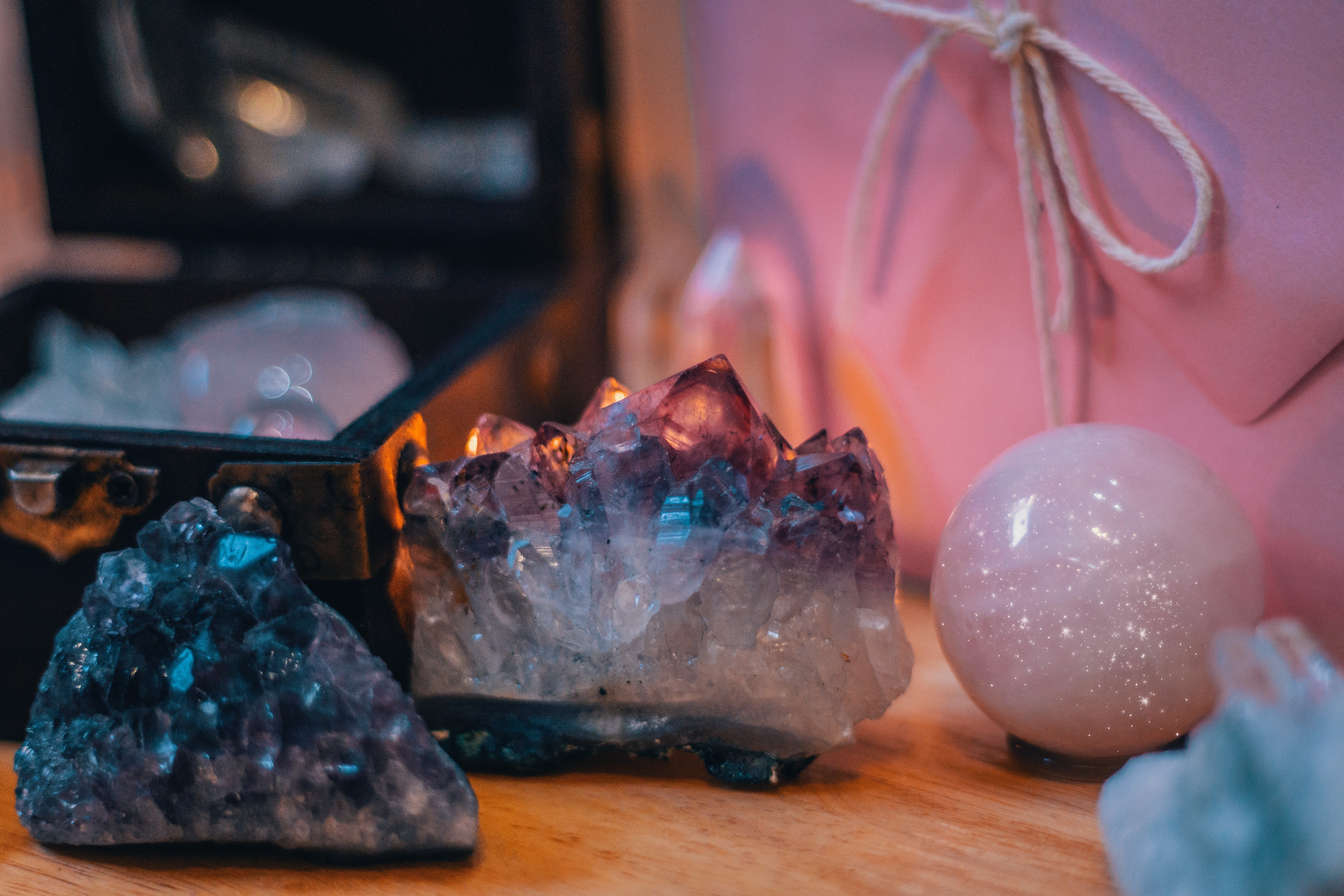 Undertaking Energetic Healing Sessions
Having trouble recovering from negative energies or aches and pains? As a strong believer in energetic healing, I have had many proven client results through deep chakra healing and crystal therapy. At Divine Roads with Amunet, I practice distance energetic healing. My spiritual healing work centres on removing energetic blockages that prevent you from loving yourself and recovering from trauma. I also help with fertility journeys and relationships. Get in touch today to learn more.
Energetic Blockages (Chakra Work)
Abundance and Personal Money Vortex
Enter Your Perfect Energetic State of Mind, Body, and Spirit to Attract What You Want Most and Be in Your Overflow of Abundance of All Kinds
Relationships of All Kinds
Romantic Couples Must Be in a Relationship
Individuals Must Be Single
Better Business (Removal of Mental Creative Blocks – Strictly for Business)
Traumas (Healing Headwork and Spiritual Therapy)
Road Opener (Remove Obstacles in the Way of Personal Success)
Protect Your Energy and, in turn, Protect Your Physical Space and Your Energy Vortex
Aura Repair and Healing (Repair Damage to Your Auric Field)
Child Energy Work And Healing
Traumas (Healing Headwork-Spiritual Therapy)
Behavioural Disorders (Calming and Balancing of the Energies)
Confidence (Boosting of Confidence and Energy Healing of Bullying and Social Injustice)
Road Opener (Remove Obstacles in the Way of Personal Success)
No time slots are required for written readings, which will be emailed to the client within one week of purchase. All readings will include 1 image or video of the cards or divination tools used during the reading. What's more, all clients must provide their full name and date of birth. You may also provide a photo (with no filters) taken the day of purchase. These details help me to connect to the client's energy much more easily.
Terms and Conditions of Psychic Readings, Healing, and Energy Work
Time slots will be provided upon booking and purchase of your reading and you can call the freephone number provided or email me to schedule your session.

Clients are responsible for remembering their booking and calling at their allocated appointment time.

If you are more than 15 minutes late for your telephone psychic reading, you then lose the right to reschedule.

Clients may reschedule or cancel their appointment up to 24 hours before their appointment time.
Confirmation will be provided upon booking and purchase of your reading and you can call my freephone number or email me to schedule your session.

Readings will be provided via email with a snippet visual and photos of the divination tools used to assist your guides, so that I can relay divine messages for you to understand.
The distance healing and spiritual work will be completed within 3 weeks of booking.

Images and videos of the healing work will be provided by email upon completion, with client details clearly visible for authenticity and assurance of quality work and divine energy.

Please note there are absolutely no refunds for distance healing.
Cancellations of readings must be confirmed via telephone or email within 24 hours. After this, the right to cancel is removed and you will be asked to reschedule your appointment instead.

Upon cancellation, please be informed that the business will retain a 33.33% compensation fee for preparation time, use of materials, and potential loss of business.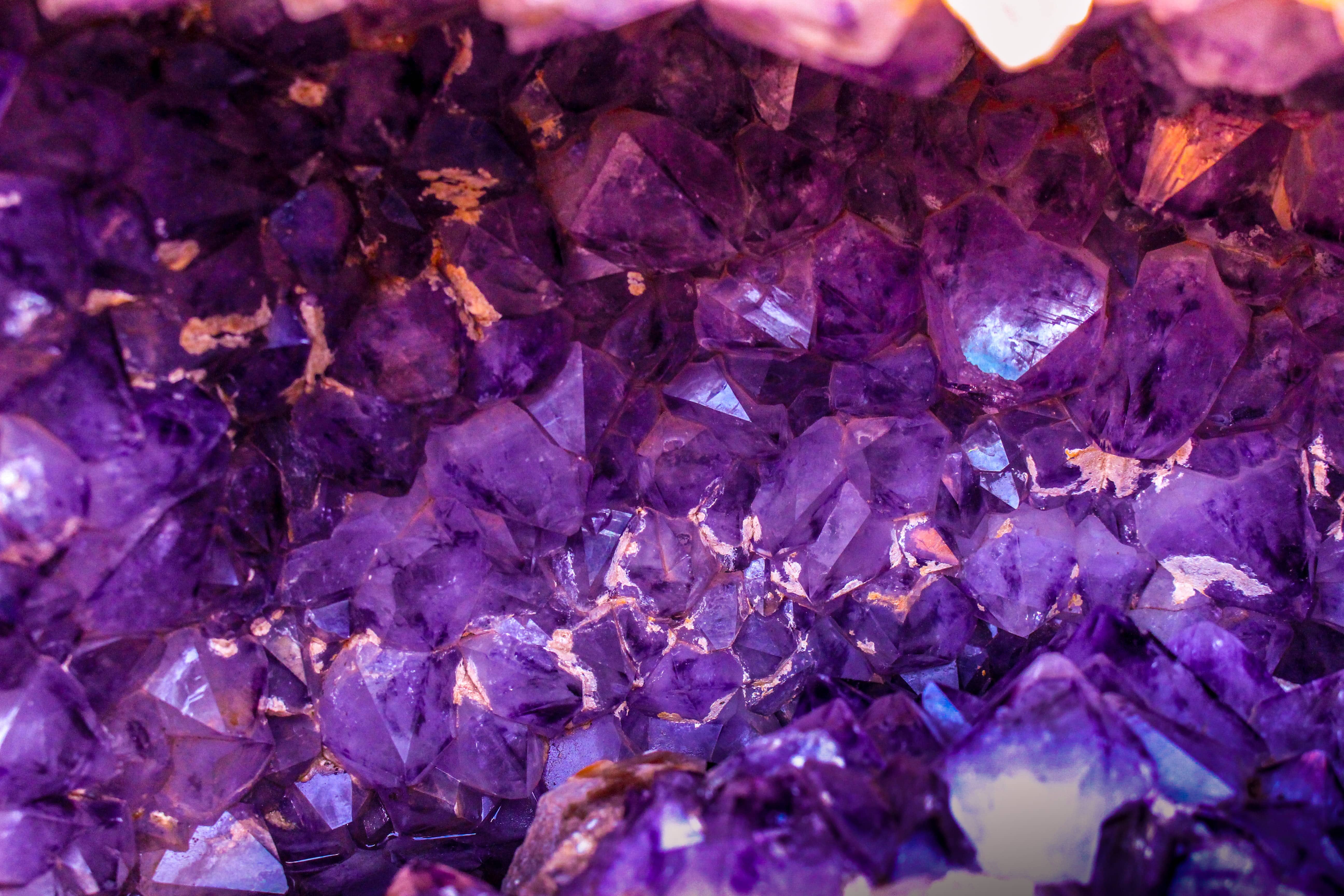 Divine Healing and Soothing
As a practitioner of energetic healing, I cover a vast array of aches, pains, and negative blockages.