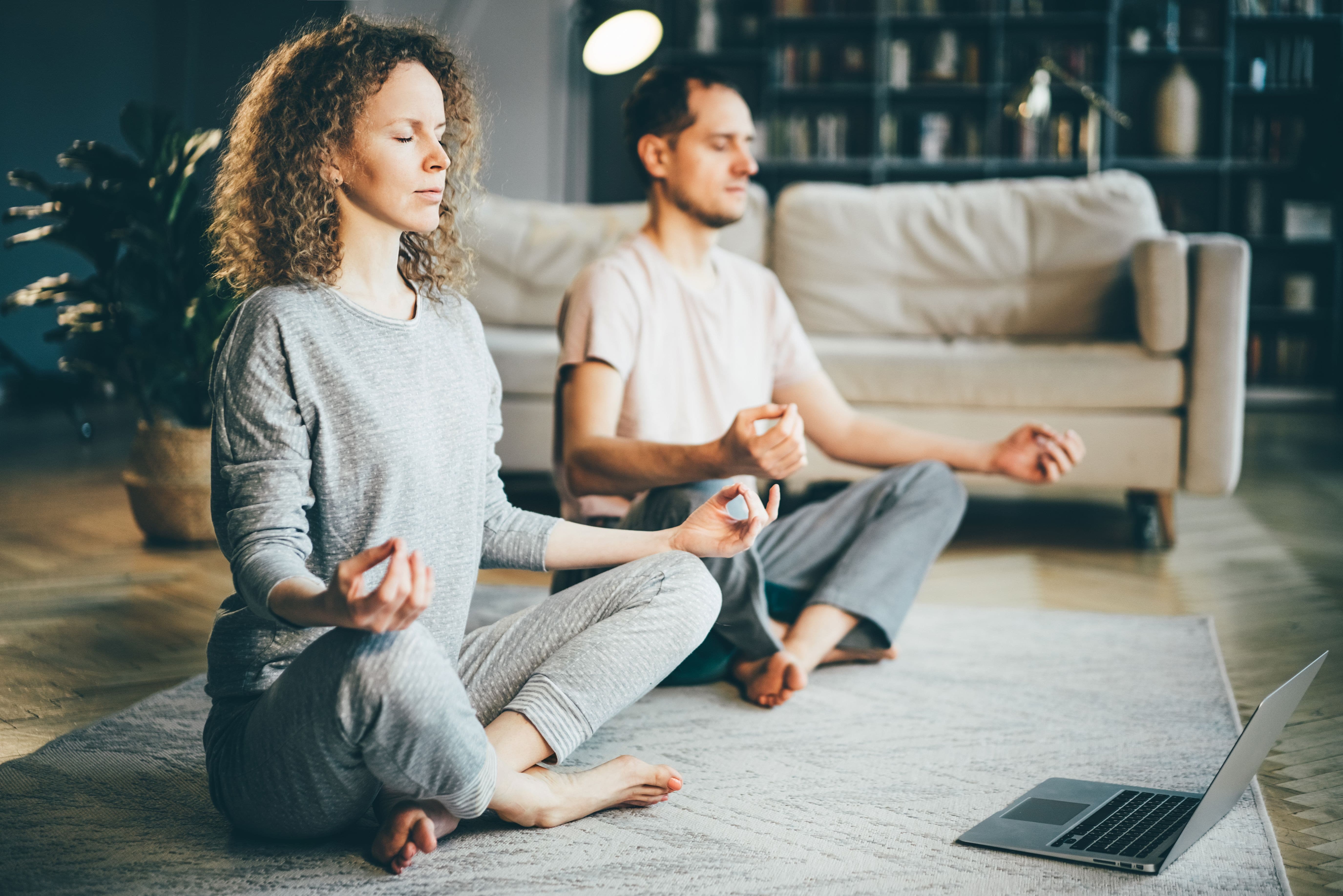 Exploring True Meditation
Searching for a deeper state of oneness? Having spent more than 20 years working, socialising, and living with a wide range of individuals who are on a spiritual journey to enlightenment, I understand the importance of true meditation. In this state, you can release and remove outside energies from your mind and physical body, which you have soaked up like a sponge in your daily life. Discovering the right meditation method for you will help you on your journey. Get in touch today for further details.
Finding the right kind of meditation for you can help you receive the messages your soul is giving you and explore your true personal journey. I use various meditation techniques, including:
Spoken-Word Guided Meditation
Vocal Tone and Frequency Meditation
Music and Movement Meditation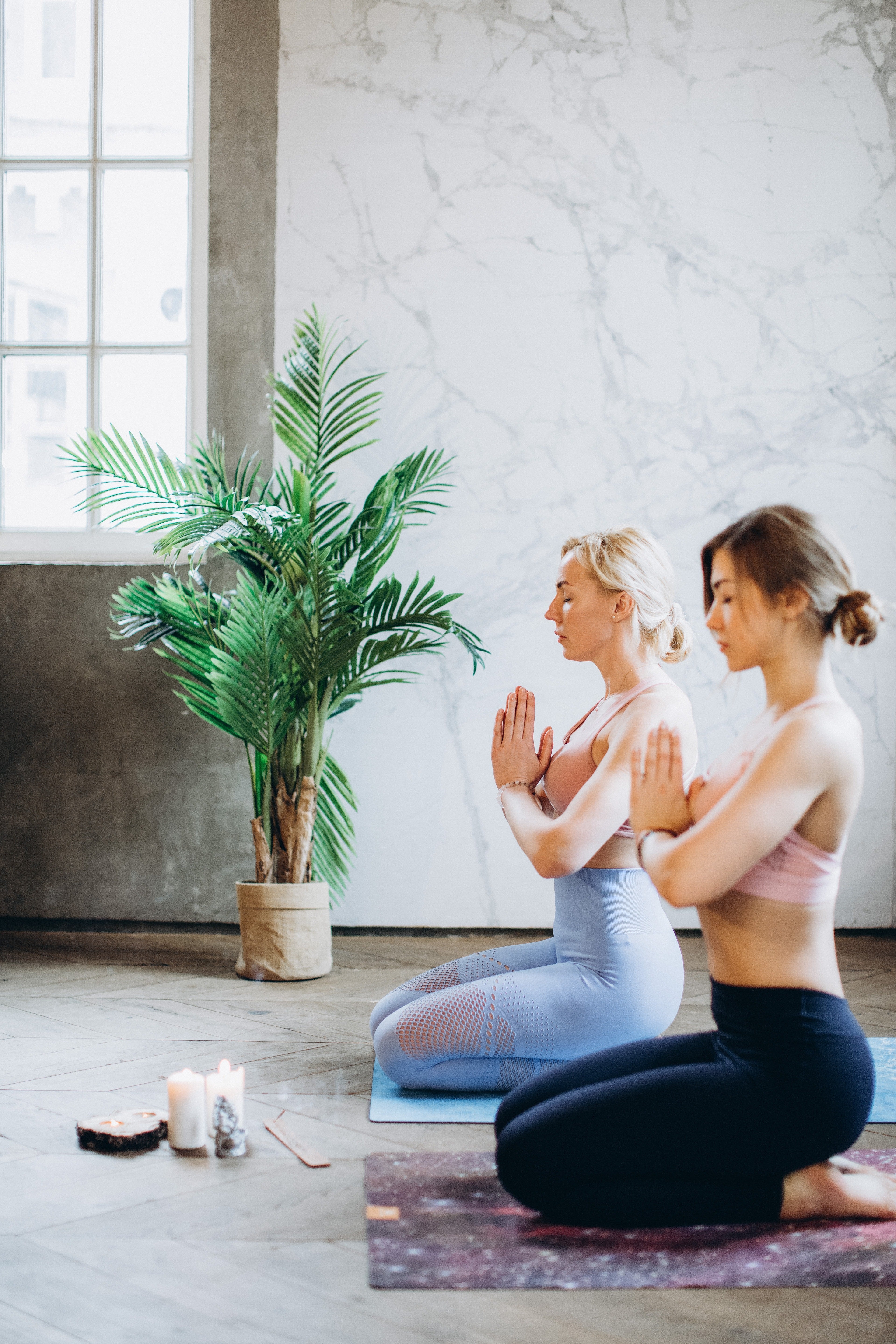 Meditation Techniques and Guidance
Offering personalised sessions, I will help you discover the right method of meditation for you.