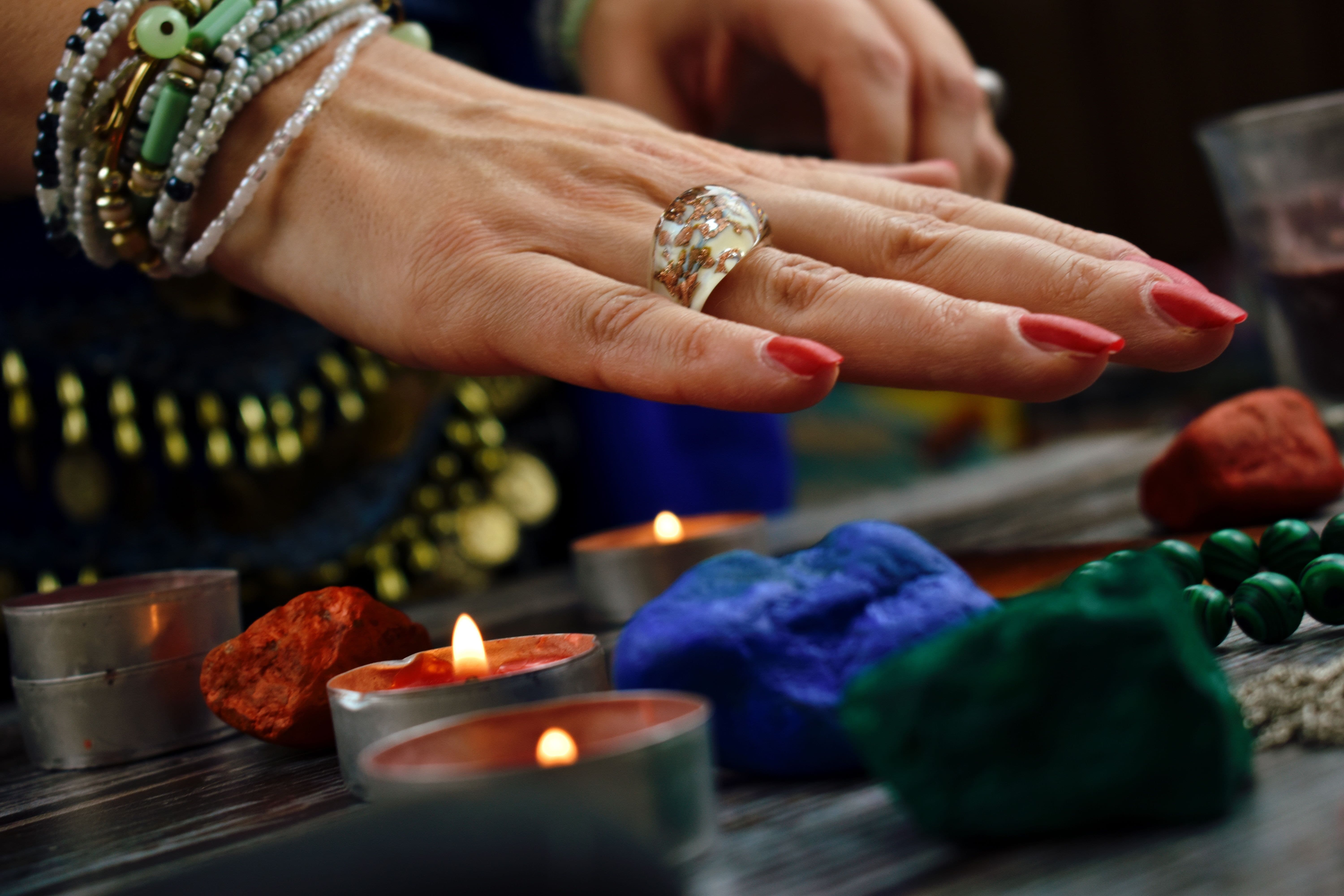 Offering Spiritual Mentorship
Looking for more intimate or one-to-one guidance? Discover the benefits of spiritual mentorship from a psychic with more than 20 years' experience. Available to clients throughout the UK, my mentorship programs will cover all topics on a deeper scale, with the perks of group energy work and healing free of charge. Helping you on your soul's journey, I will help you change your way of thinking through divine love and healing. Get in touch today to discover more.
Meditation Methods and the Importance of Connecting to Oneself
The Importance of Listening to Your Intuition and Connecting with Your Higher Self
Abundance Mindset and Understanding Your Personal Money Vortex
Your Soul's Journey and What It Really Means
Balance and Crystals for Self and the Home
Non-Cryptic Universal Understanding and Connecting to Your Personal Path
When preparing for your mentorship sessions, please read through the first three pages of the PDF workbook I provide. This information will give you a deeper understanding of how the mentorship will be conducted, plus a lot of useful guidance on your soul's journey.
Please note that any cancellations must be made within 3 days of purchase. Upon cancellation, please be aware that the company will retain a 33.33% compensation fee for the time of preparation, use of materials, and loss of business.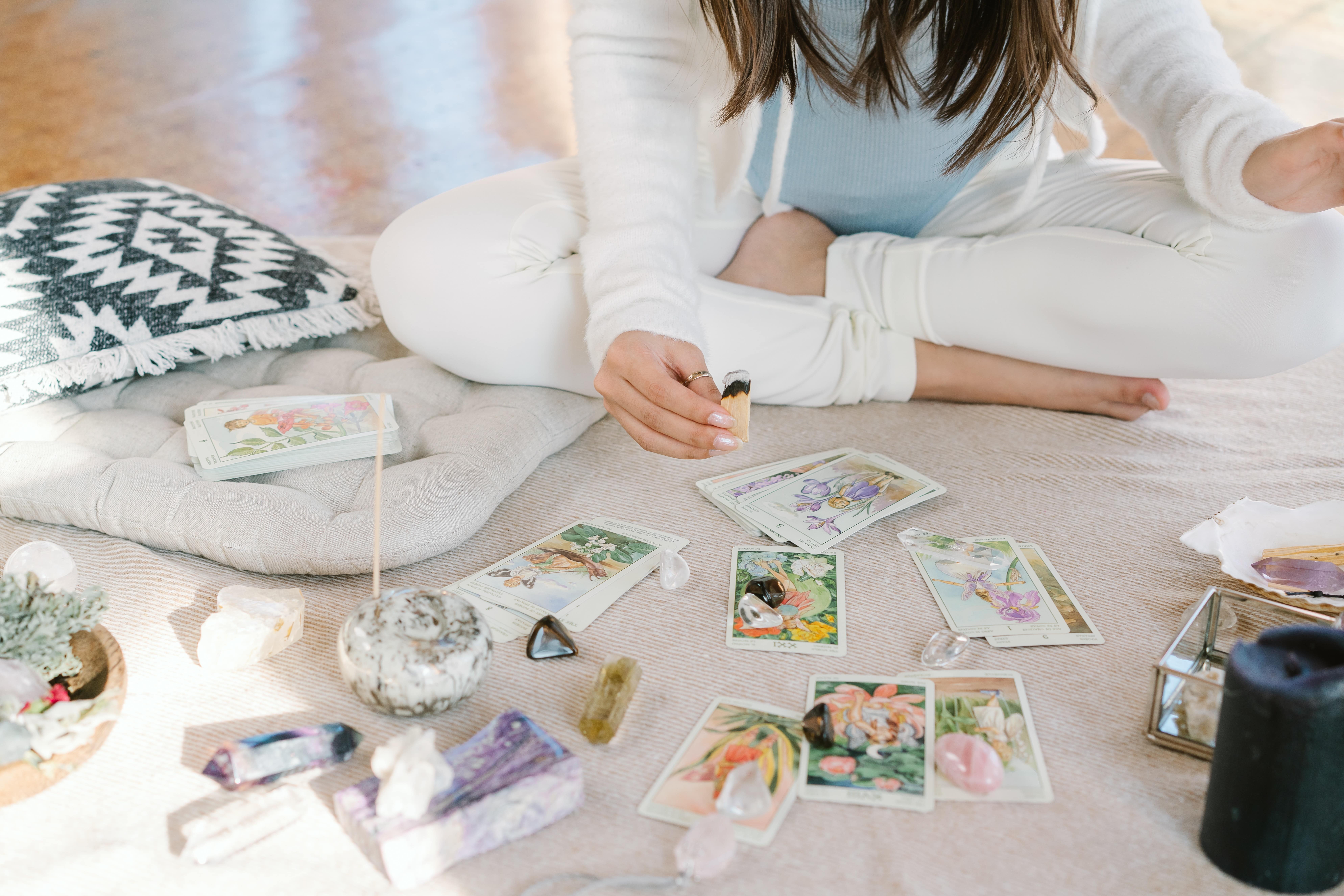 Personalised Mentorship Programs
I provide personalised spiritual mentorship programs to guide and support my clients.