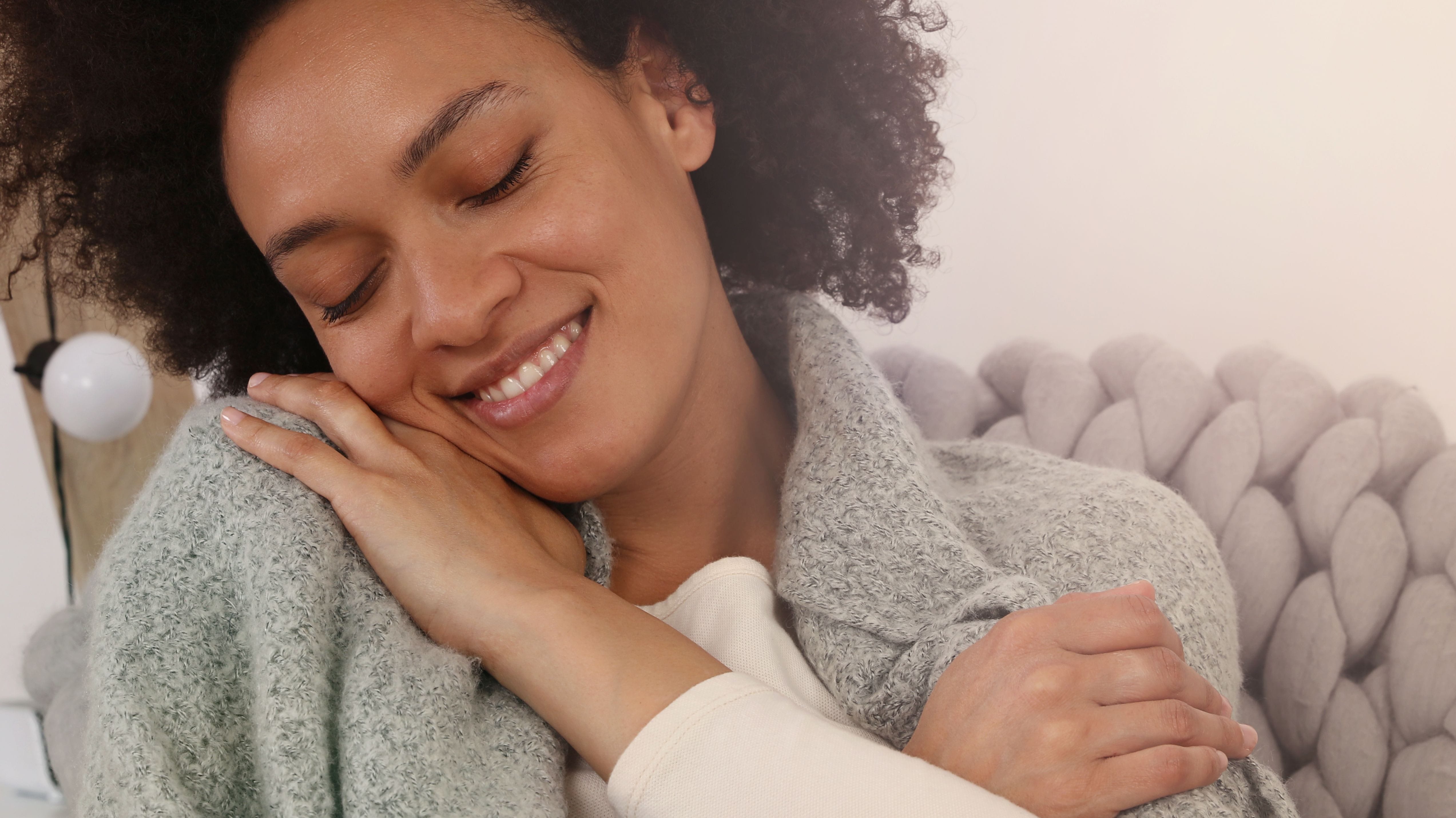 Promoting Self-Love and Personal Development
Do you ever feel like you need to put yourself first? Backed by more than 20 years of experience, Divine Roads with Amunet will help you discover the perfect balance of self-love and care for others. Having been on my own personal self-love journey, I am ideally placed to help others, one individual at a time, to spread this contagious, potent energy throughout the world. Get in touch today to find out more.
The road to experiencing the mystical universal wonder of truly loving and putting yourself first starts with the shedding of your old habits, beliefs, and social categorisations that your environment and community have placed on you. This intense process may bring tears and laugher but also clarity, as you embrace yourself in all your divine beauty and find balance, peace, and divine source energy.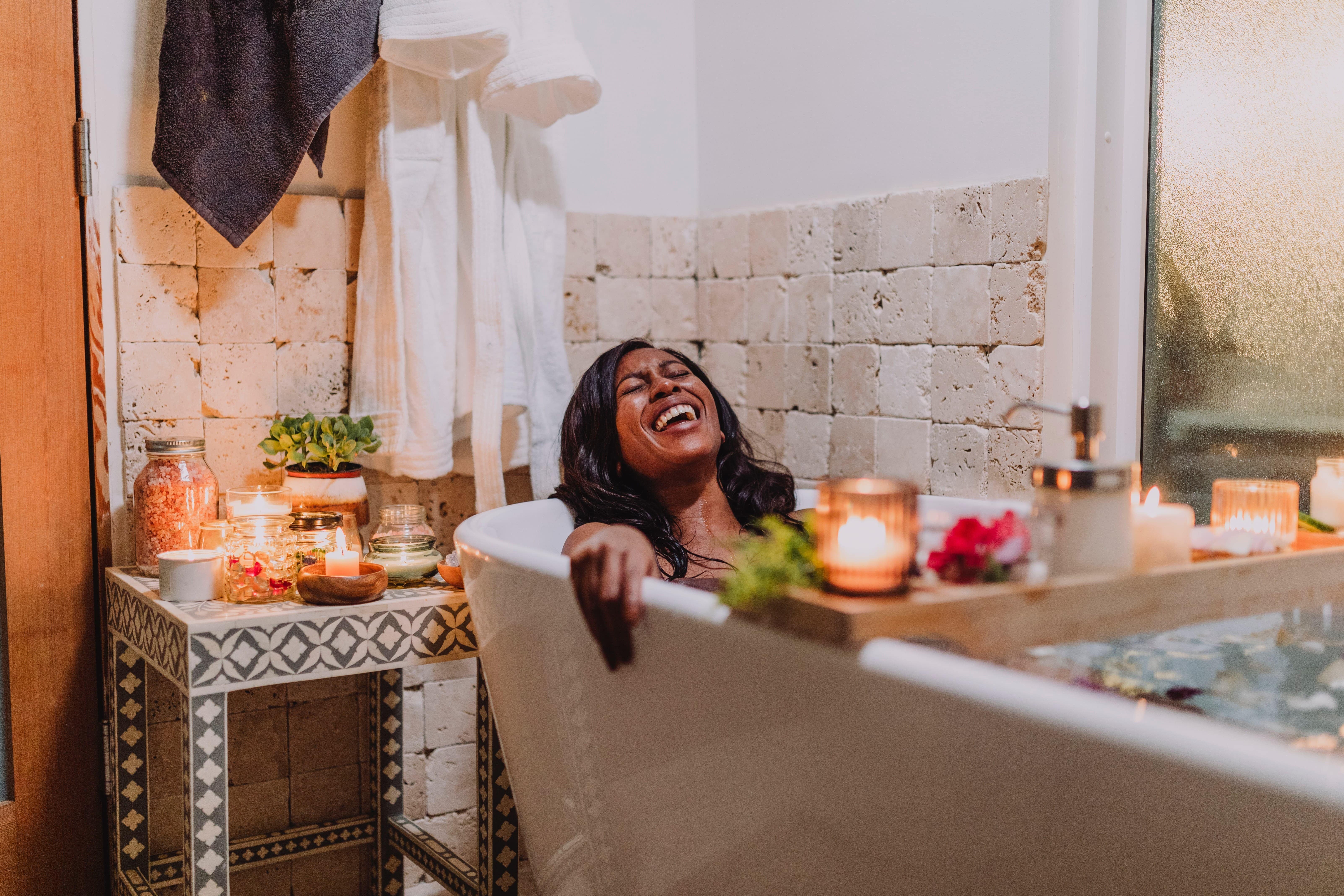 Loving and accepting yourself is an important part of your personal spiritual journey.