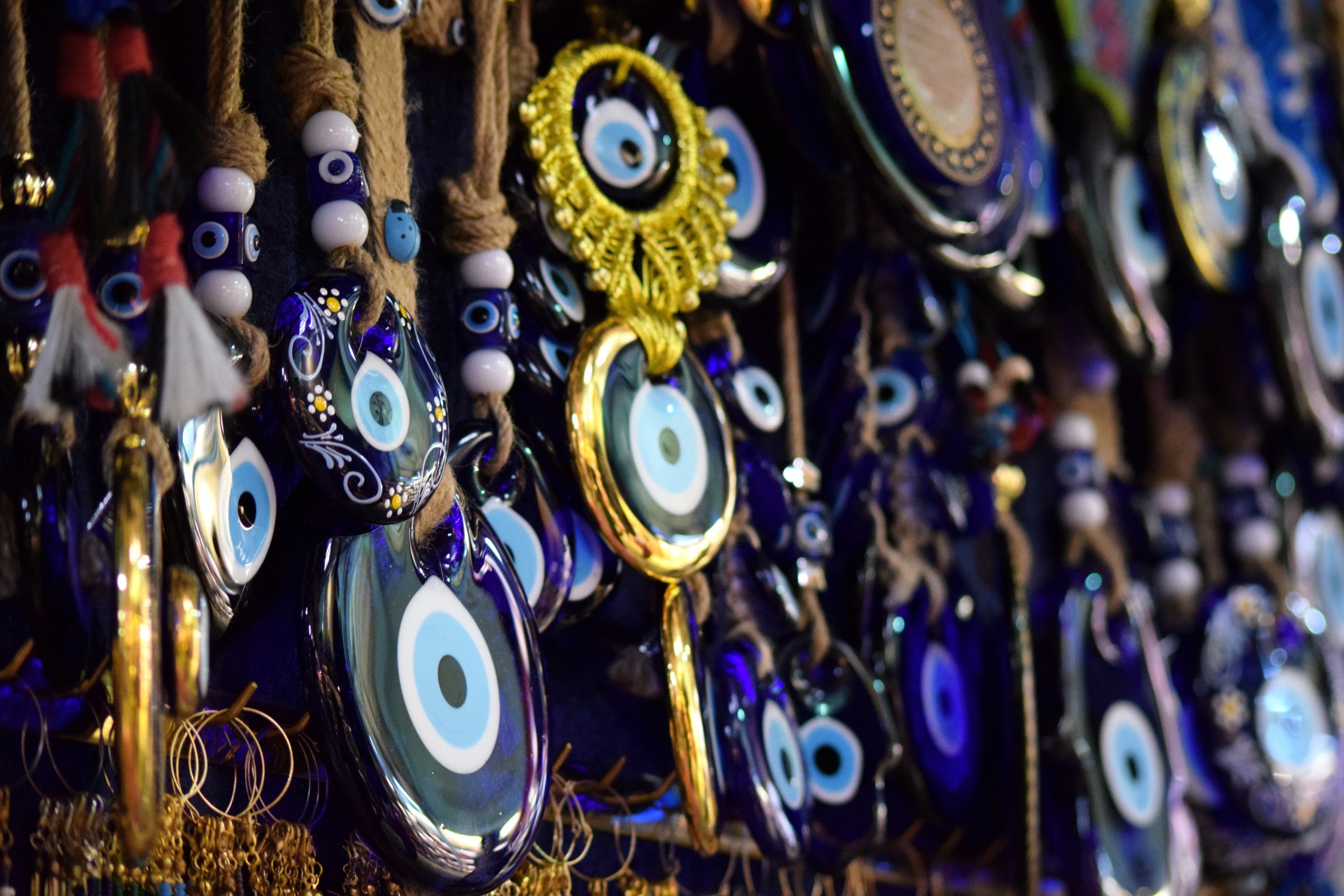 Creating Handmade Spiritual Products
Looking for unique products? At my spiritual shop, all products are handmade and one of a kind, so that no two products ever look the same. At Divine Roads with Amunet, we believe in individuality, which is why all my healing work is tailored to each client, with no generic workings of any kind. Get in touch today to enquire about my products.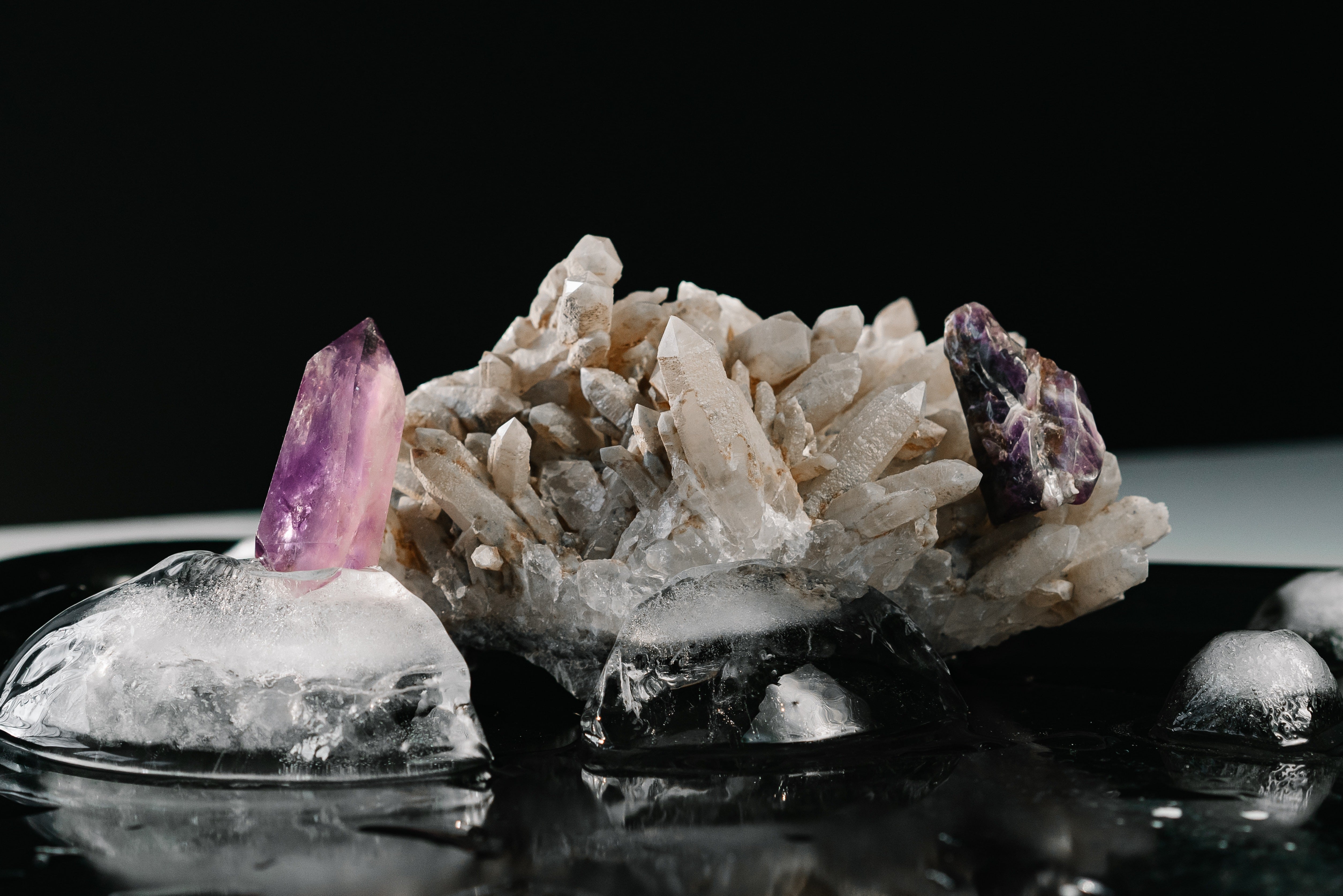 Unique Spiritual Products
I stock a wide array of original, handmade spiritual products in my online shop.