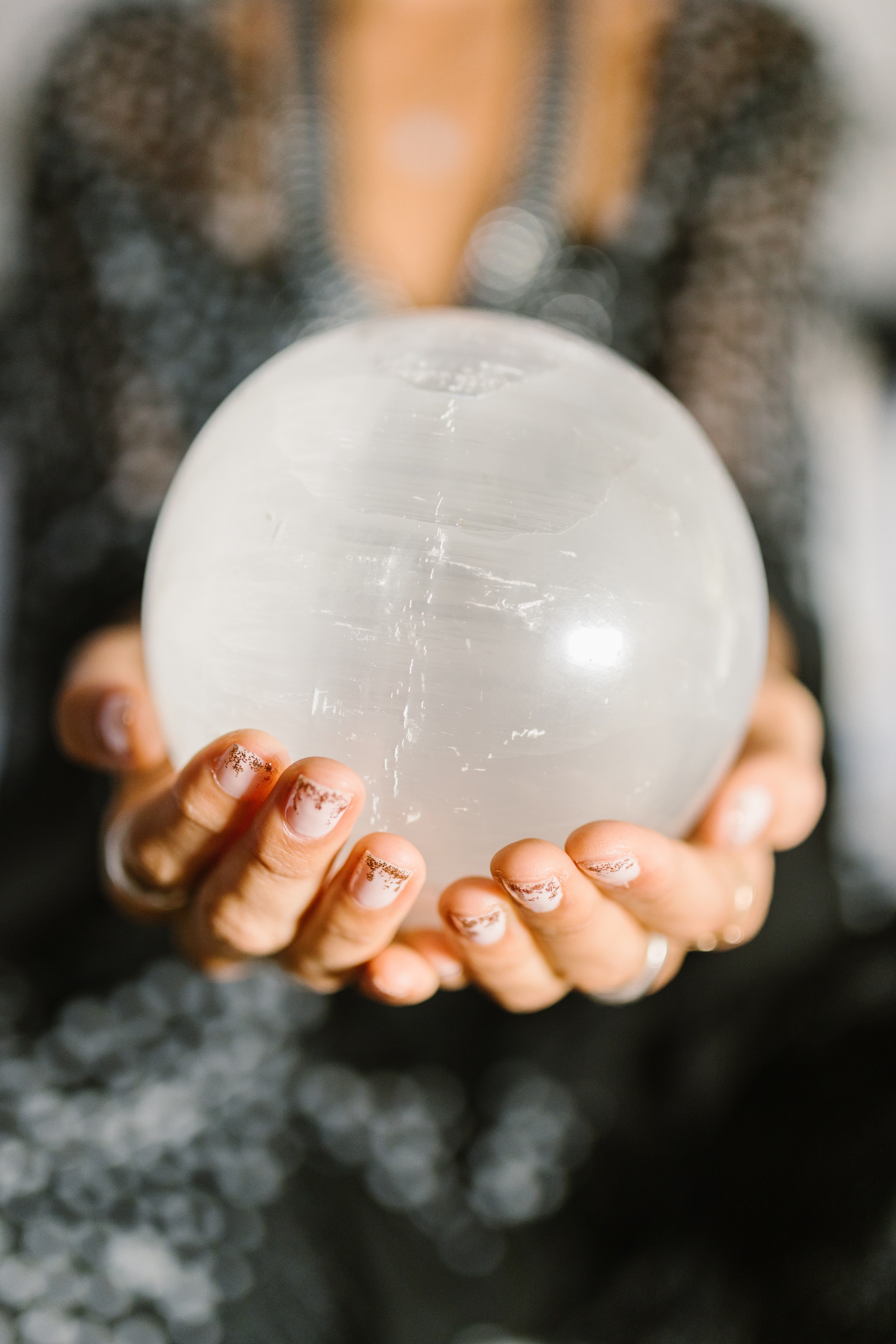 Providing Spiritual Readings
Want to arrange a spiritual reading? Backed by more than 20 years of experience, Divine Roads with Amunet offers various types of reading. From palmistry to crystal ball readings, my services are personalised to your needs. Get in touch today to find out more.
I offer a wide range of readings, including:
Past-Life Reading (Text/Messenger Only)
Divine Ankh Healing Relationship Reading
Soul's Journey Reading / Story Map Reading
Finances and Abundance Oracle Reading
Past-Life Reading (Video Messenger)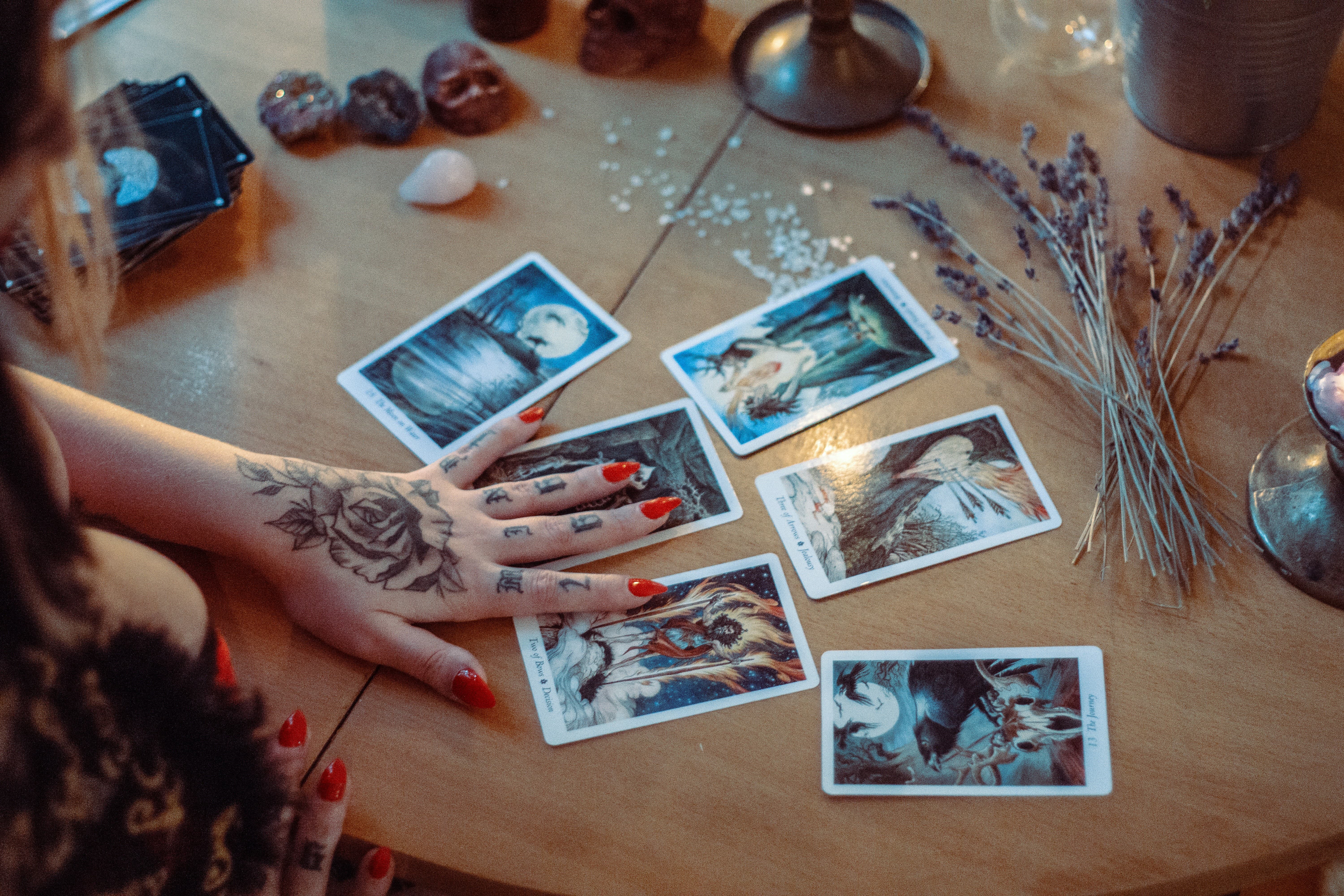 Insightful Spiritual Readings
My spiritual readings will provide valuable insight into your personal journey.