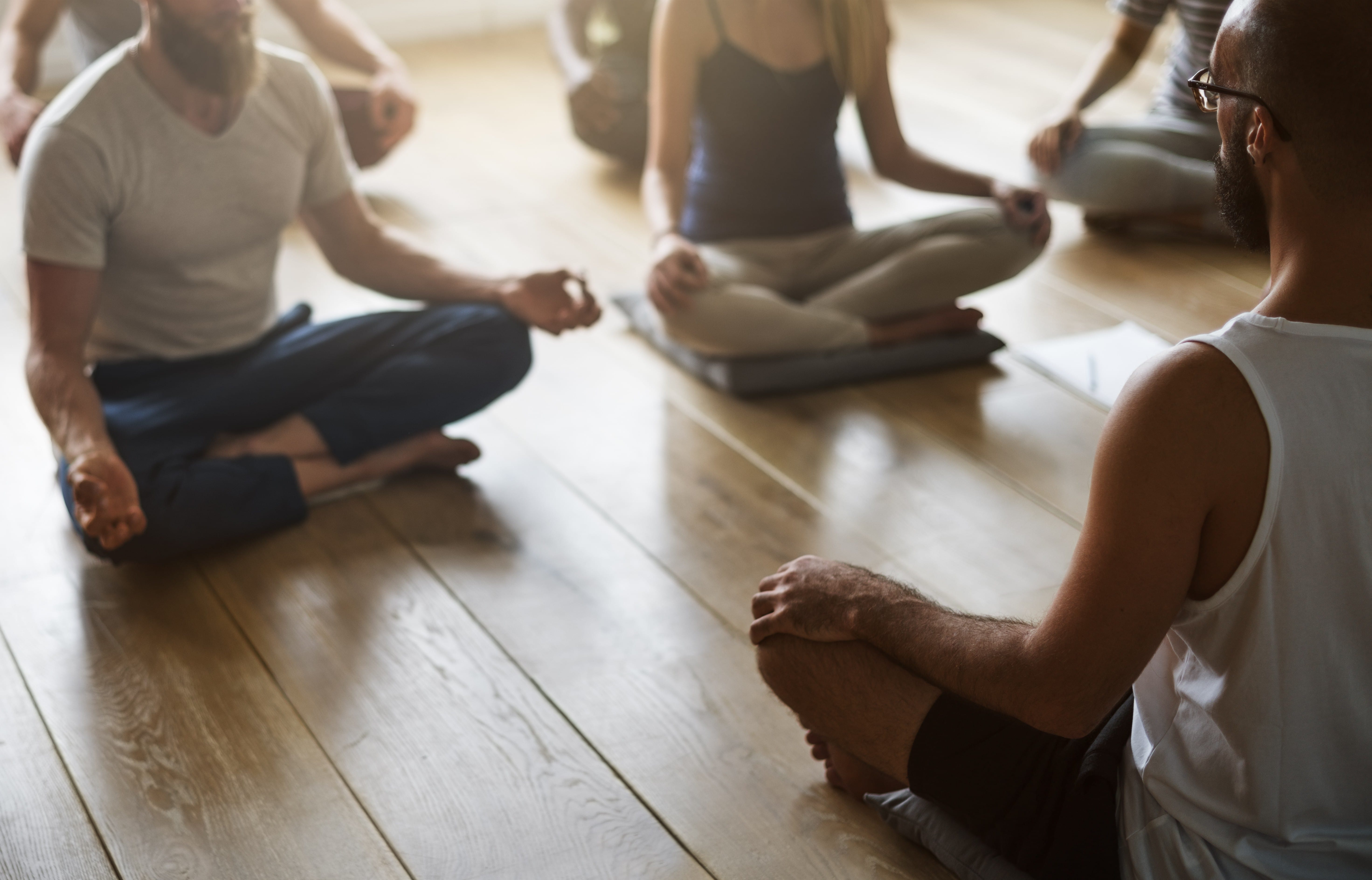 Delivering Spiritual Workshops
Interested in attending a spiritual workshop? Divine Roads with Amunet provides workshops and projects on various topics for individuals and families throughout the UK. As a divine healer with more than 20 years' experience, I like to assist and interact with everyone taking part. What's more, I believe in learning new methods and continually growing and improving my workshops to better tailor them to your needs. Get in touch today with any further enquiries.
My workshops cover a wide range of real-life and spiritual topics, aiming to provide a deeper understanding of why specific events have taken place and how unbalanced chaotic energies cause problems in all areas of life. Teaching golden, divinely guided methods to release chaotic energies for good.
Appreciating that every individual is different, I provide fairly intimate sessions to ensure all participants are heard. Being heard and listening to others will greatly help you to broaden your views and open your thoughts. To ensure everyone can take part, I provide workshops for no more than 30 individuals at a time.
Meditation Methods and the Importance of Connecting to Oneself

Self-Love and Grounding Your Energy

Abundance Mindset and Understanding Your Personal Money Vortex

Balance and Crystals for Self and the Home

The Importance of Listening to Your Intuition and Connecting with Your Higher Self

Your Soul's Journey and What It Really Means

Non-Cryptic Universal Understanding and Connecting to Your Personal Path
Understanding that change and growth in families must be achieved as a unit, I offer an array of workshops suitable for mothers, fathers, children, and other relatives, including:

Meditation Methods and the Importance of Connecting to One Another

Self-Love and Grounding as a Family Unit

Balance and Crystals for Family and the Home

Behavioural Improvement for the Whole Family
You will be sent a PDF workbook to prepare for your workshop session. Before your first session, please read through the first three pages of the workbook for a deeper understanding of how the workshop will be conducted. This will also give you a lot of useful information for reference on your soul's journey.
Furthermore, please be advised that bookings must be made before workshops take place and cancellations must be made within 3 days of purchase. Please note that the company will retain a 33.33% compensation fee for my preparation time, use of materials, and potential loss of clientele.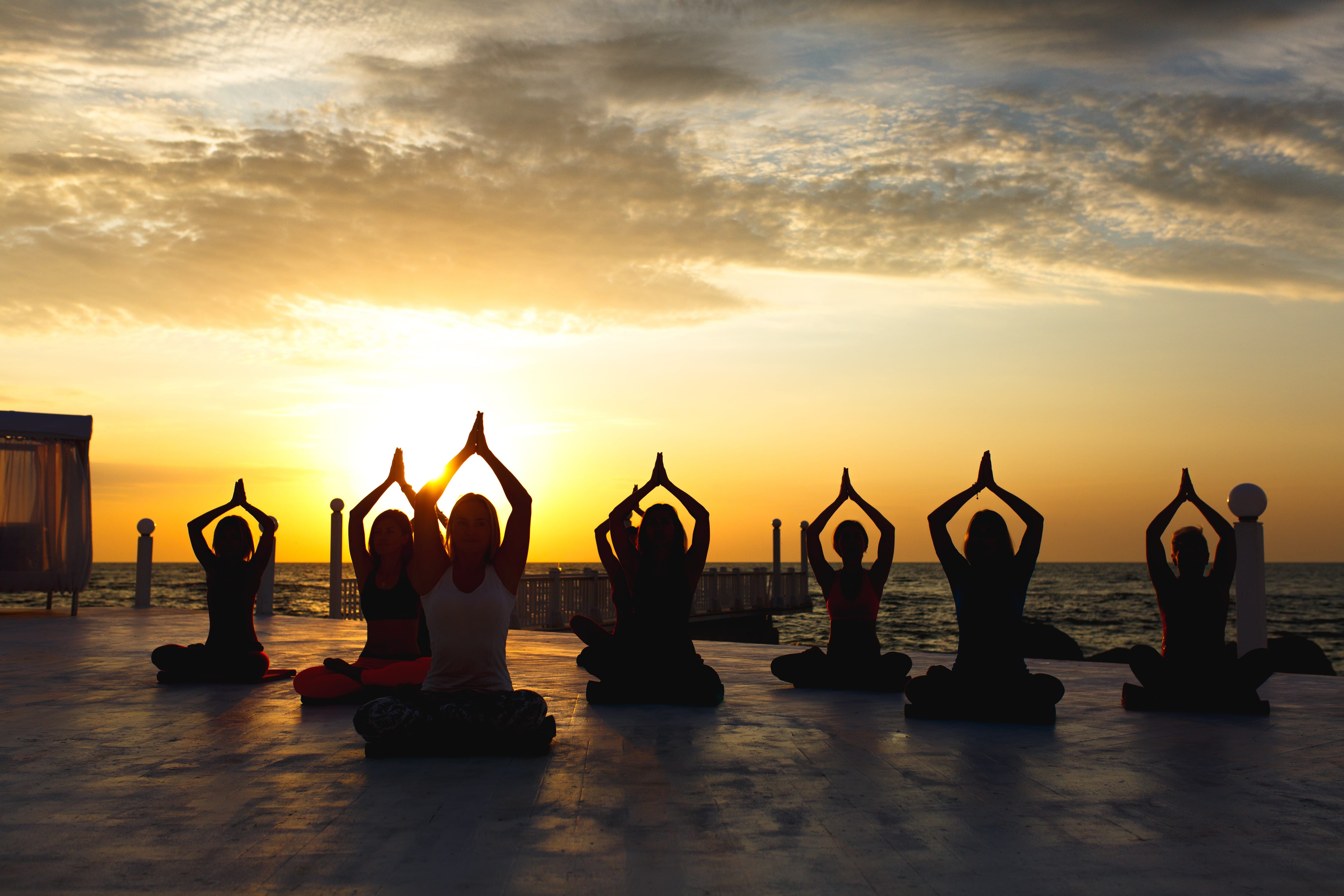 In-Depth Workshops and Projects
Offering an extensive array of spiritual workshops, I help clients broaden their views and thoughts.